Explore
Our

Tours

Mexican Caribbean Tours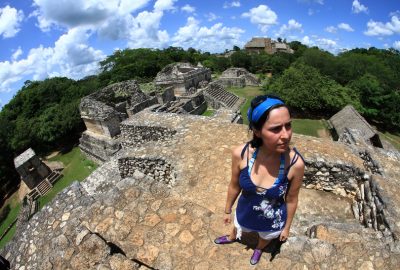 Ek Balam Rio Lagartos (Crocodiles River)
"Picturesque and Colorful Scenarios" "Be part of this enchanting natural and artistic experience" The beauty of its majestic buildings and sculptures is unique even among the mayan treasures.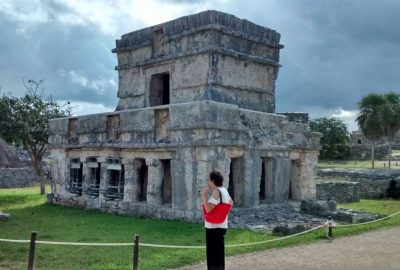 Tulum-Coba-Cenote
"Where You'll relax and refresh your mind and your heart" It is located on the northeastern region of the Yucatan, which is the most humid area of this peninsula. Coba was the most powerful area of eastern Yucatan during the late classic period (600 A. D. to 800 A. D).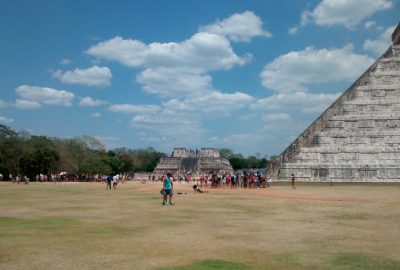 Chichen Itza Cenote
"Immerse yourself in the fascinating Maya Astronomy and Nature" Chichen Itza was the most important sacred and religious center for the Mayan Itzaes in the Yucatan peninsula from approximately 900 A. D. to 1200 A. D.
---
The weather out there is Amazing
Do not worry about this, the weather here is very good.
It is very easy

to select your tour